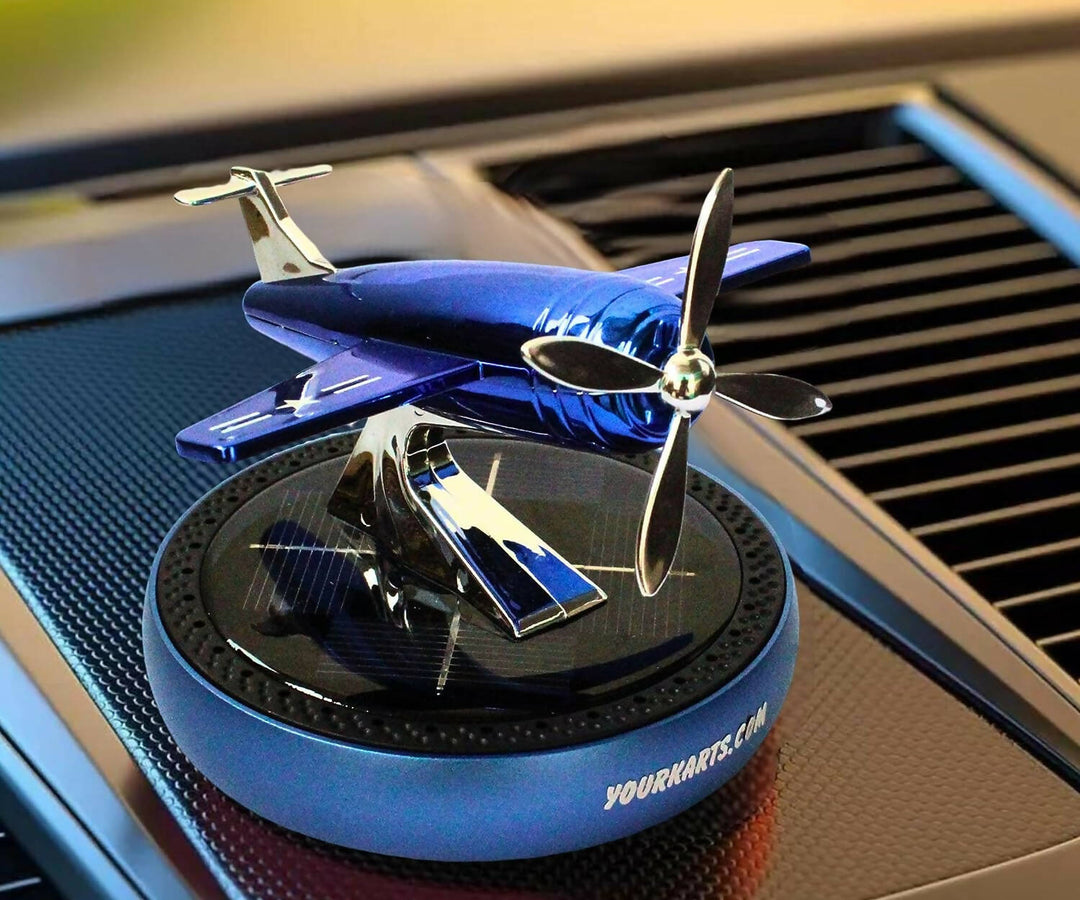 Solar aeroplane glider 2023 car perfume
Regular price
Rs. 1,999.00
Sale price
Rs. 999.00
Save 50%
/
Don't miss out! Offer expires soon

Save on electricity bills and help the environment at the same time with this solar powered car air-freshener.

It is also a perfect choice for any home, office or hotel room.

This organic fragrance not only smells fresh, but is good for the environment too!

Looks great with your car's interior decoration and provides you a better driving experience.

Environment friendly product, no waste battery or waste electric power.

Easy to use, just place it anywhere inside your car.